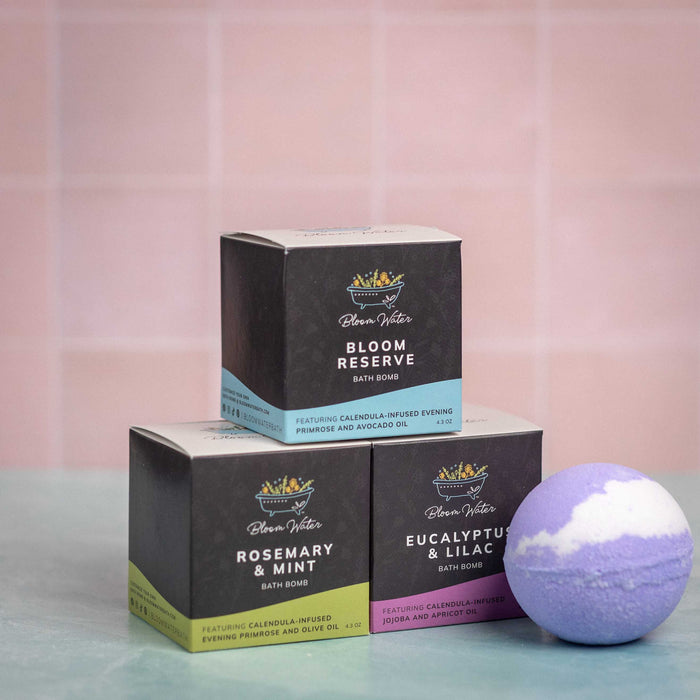 Bath Bomb
Bloom Water – Ridgeland, MS
Original price
$7.95
-
Original price
$7.95
Indulge in pure luxury with this handmade bath bomb! Sulfate, phthalate, and paraben free, it will transform your tub into a spa with a soothing aroma of your choice. Enjoy an unforgettable bath that will leave you feeling refreshed and hydrated.
Eucalyptus & Lilac: Woody and fresh notes of cedarwood and eucalyptus, coupled with sweet lilac undertones. With jojoba and apricot oils, this bomb is perfect for a clarifying and relaxing soak.
Bloom Reserve: With primrose and avocado oil, this bomb is packed with botanical petals and the uplifting scents of florals – it's like breathing in a fresh bouquet!
Availability:
in stock, ready to be shipped
Availability:
in stock, ready to be shipped
Availability:
in stock, ready to be shipped